The world of Search Engine Optimization and eCommerce has lately been a major focus for many out there. Unless you have lived under a BIG rock during the past 2 – 3 years, sales online have increased exponentially.
According to the most recent 2020 ARTS release, e-commerce sales increased by $244.2 billion or 43% in 2020, the first year of the pandemic, rising from $571.2 billion in 2019 to $815.4 billion in 2020.
Source 👉 United States Census Bureau.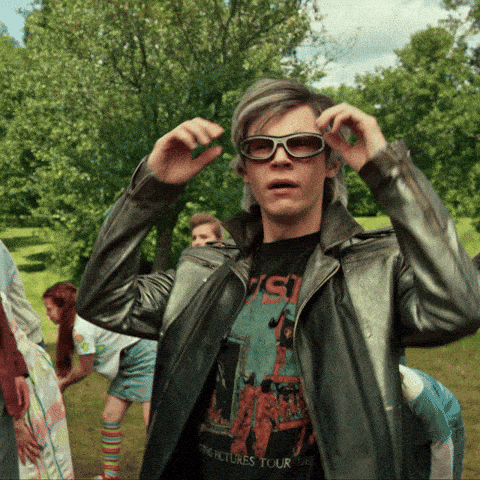 EVERYONE wants to sell something these days—tangible and information products—and with that comes the responsibility and ongoing task of ranking those eCommerce websites and its products through a number of specific strategies.
Google & WooCommerce
Some time ago I worked to rank one of my clients' stores for a number of keywords on the major search engines but with an ongoing emphasis on Google—sorry Bing and Yahoo! even though you guys are still and will always be important to the search engine ecosystem.
For this particular website I was working with WordPress and its eCommerce counterpart WooCommerce.
WooCommerce is truly an amazing shopping cart solution for WordPress websites and one I have used for many years. When there are many cart solutions out there like Shopify and BigCartel, WooCommerce is free, widely supported worldwide, and most importantly: you OWN your website.
I go into more detail about owning your website on this video:
Why Product Tags Are SO Important
Over time I have noticed that sometimes Google will notice and rank "relatively unimportant" WordPress pages such as post tags and WooCommerce product tag pages even though a site's main pages and its product pages are primarily and commonly going to be selected as better choices in search results.
In the example below, we can clearly see that a product tag (specials) is ranking among other WordPress "unimportant" pages on Google—shop categories and the blog's news category—when doing a site:mysite.com search.
This is pretty cool and advantageous to your business considering it is MORE opportunities to rank for with your WordPress site in the search engines!
Ranking Product Tags
On the example below we see that the page ranking on page 1 for the keyword refurbished medical equipment prior to March 17th was the root of the site or www.mysite.com until a product tag took over its spot: we can only see a portion of the link but it is a WooCommerce product tag page! 🤯
By looking at this ranking report Google is blatantly telling me that this page is important enough to rank instead of the homepage—usually the most important page of a website.
Keyword Ranking Maintenance
From this point forward I kept an eye on how well the product tag page continued to perform on Google. I additionally made further content changes and page improvements even though it was already ranking on page 1 and within the first 5 search result spots—which is the range where you ideally want your ranked pages to be.
Make sure you keep an eye on your pages' rankings and see in what areas you can improve the content once you realize Google is paying attention!
Check out this article from WooCommerce if you want an even deeper understanding on how product tags can benefit your website's SEO.
Questions? Please drop a comment and I will be happy to help you! 😎